Salt Spray Test Equipment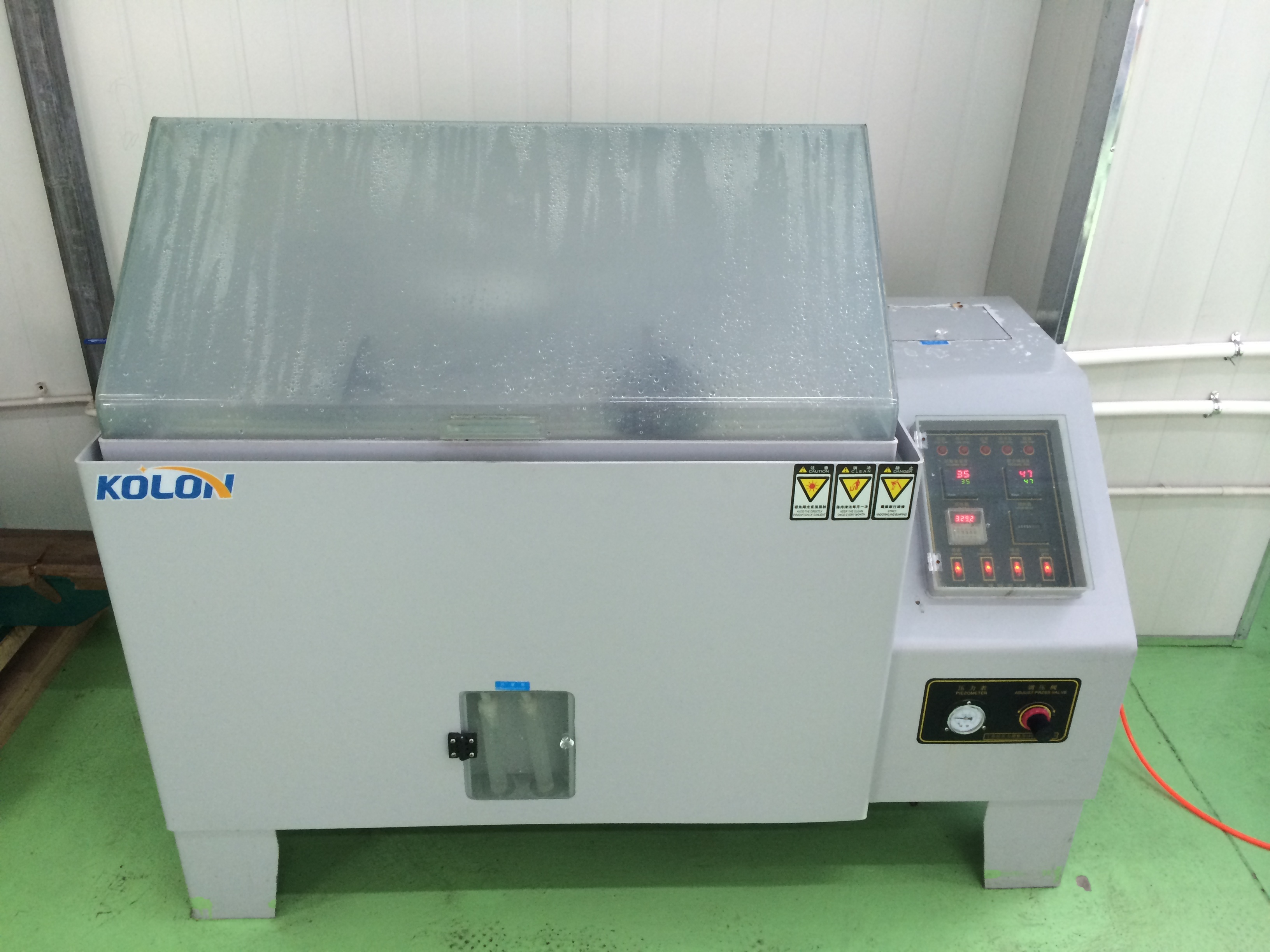 This equipment use for test the corrosion resistance of parts surface treatment and coatings.
Vibration Test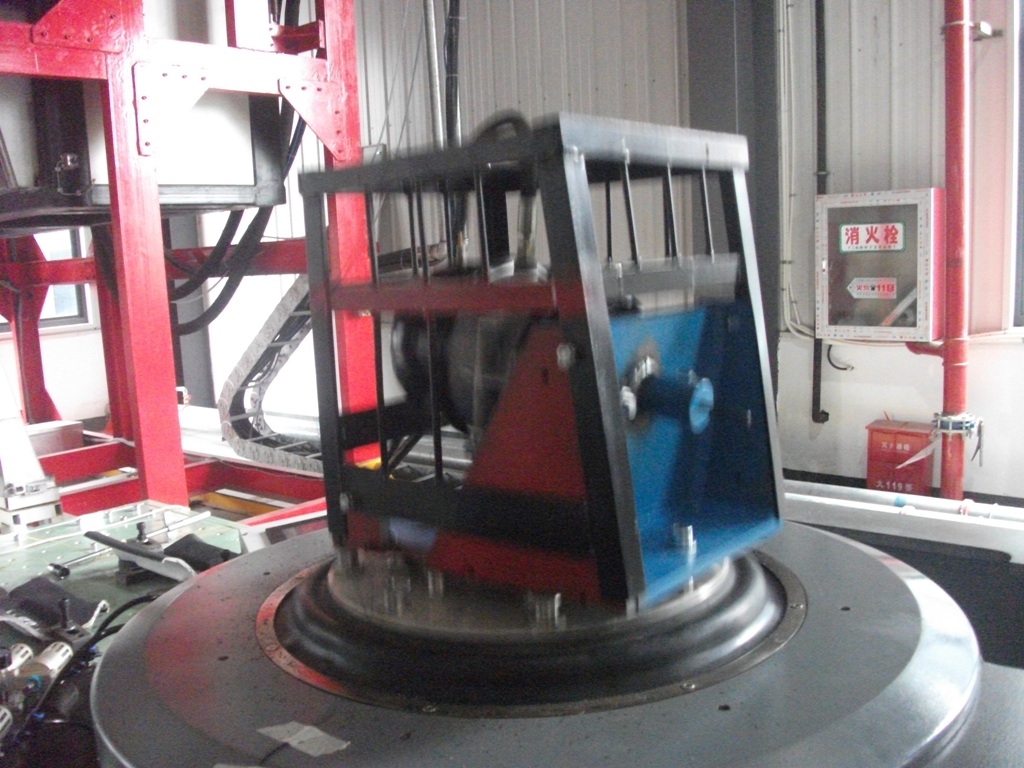 Each type of brake chamber regularly testing under 16g vibration with this equipment.
Tensile Strength Test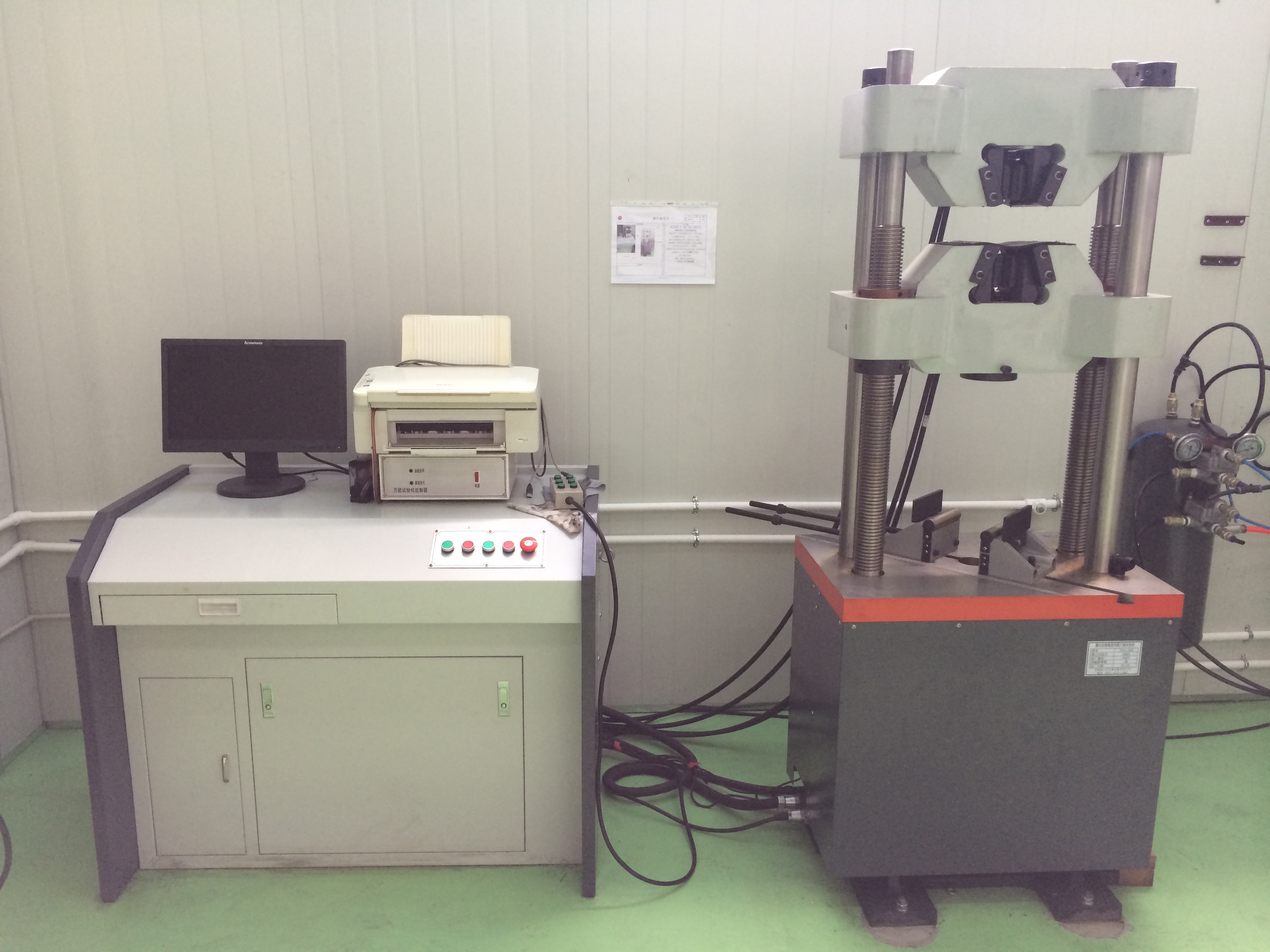 We are mainly testing our spring wire tensile strength and other parts to ensure quality.
Spring Fatigue Test Equipment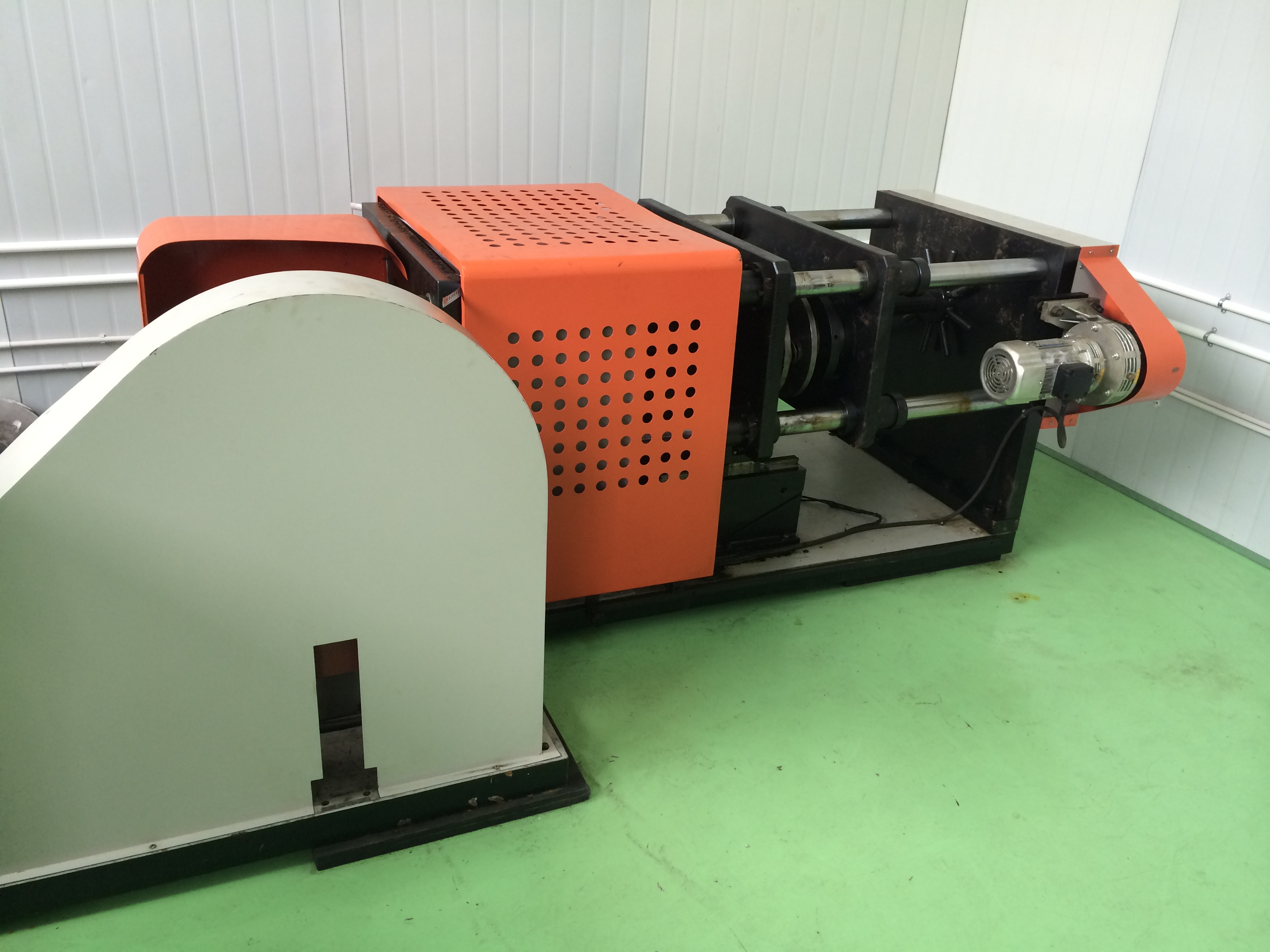 As we are manufacturing our own spring, we are testing them before the mass production and make sure each lot has high quality.
---
Environmental Test Equipment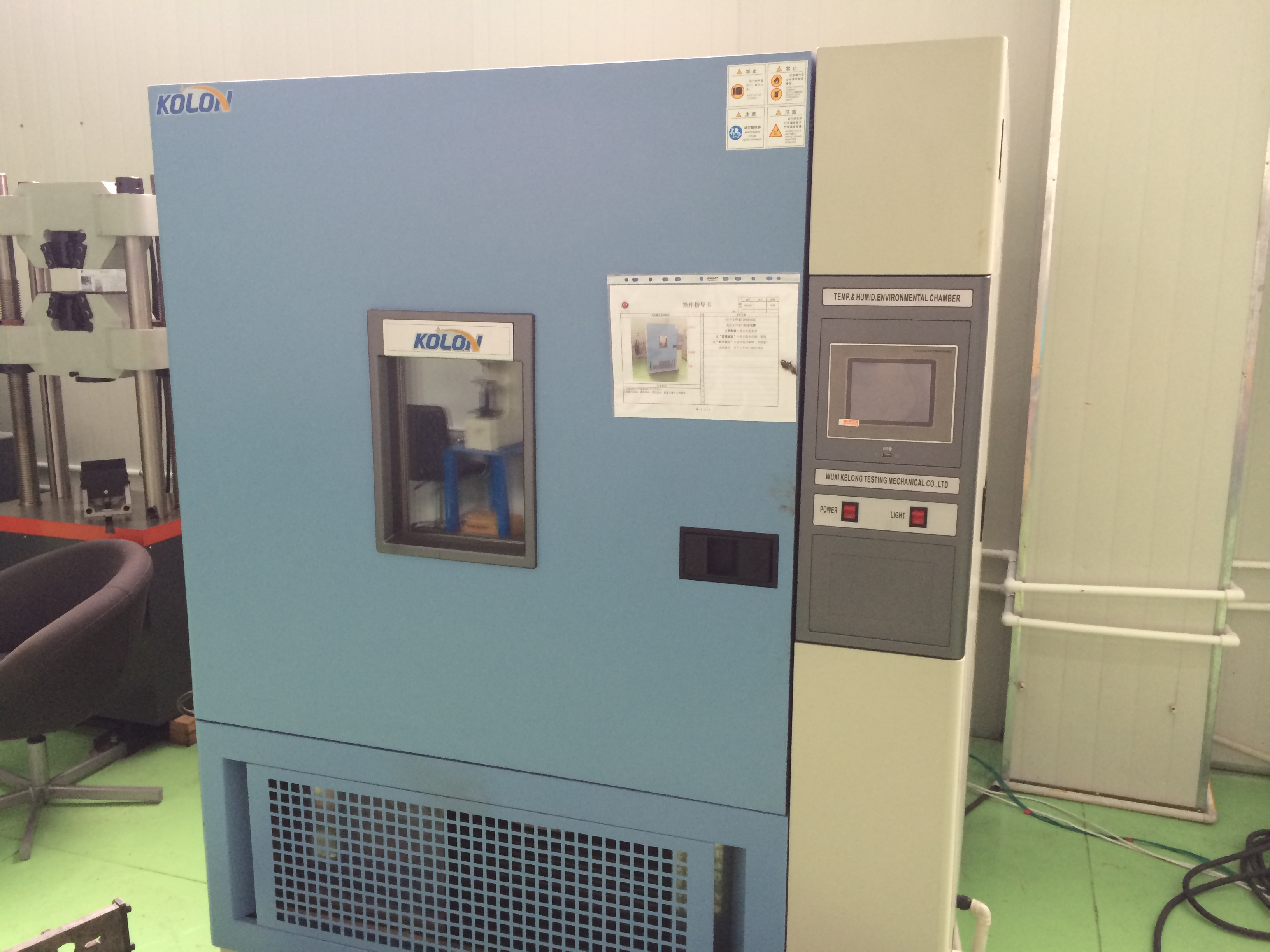 This equipment can work between -40 and +150 Celsius degree to test our brake chambers, rubber and plastic products.
High Temperature Test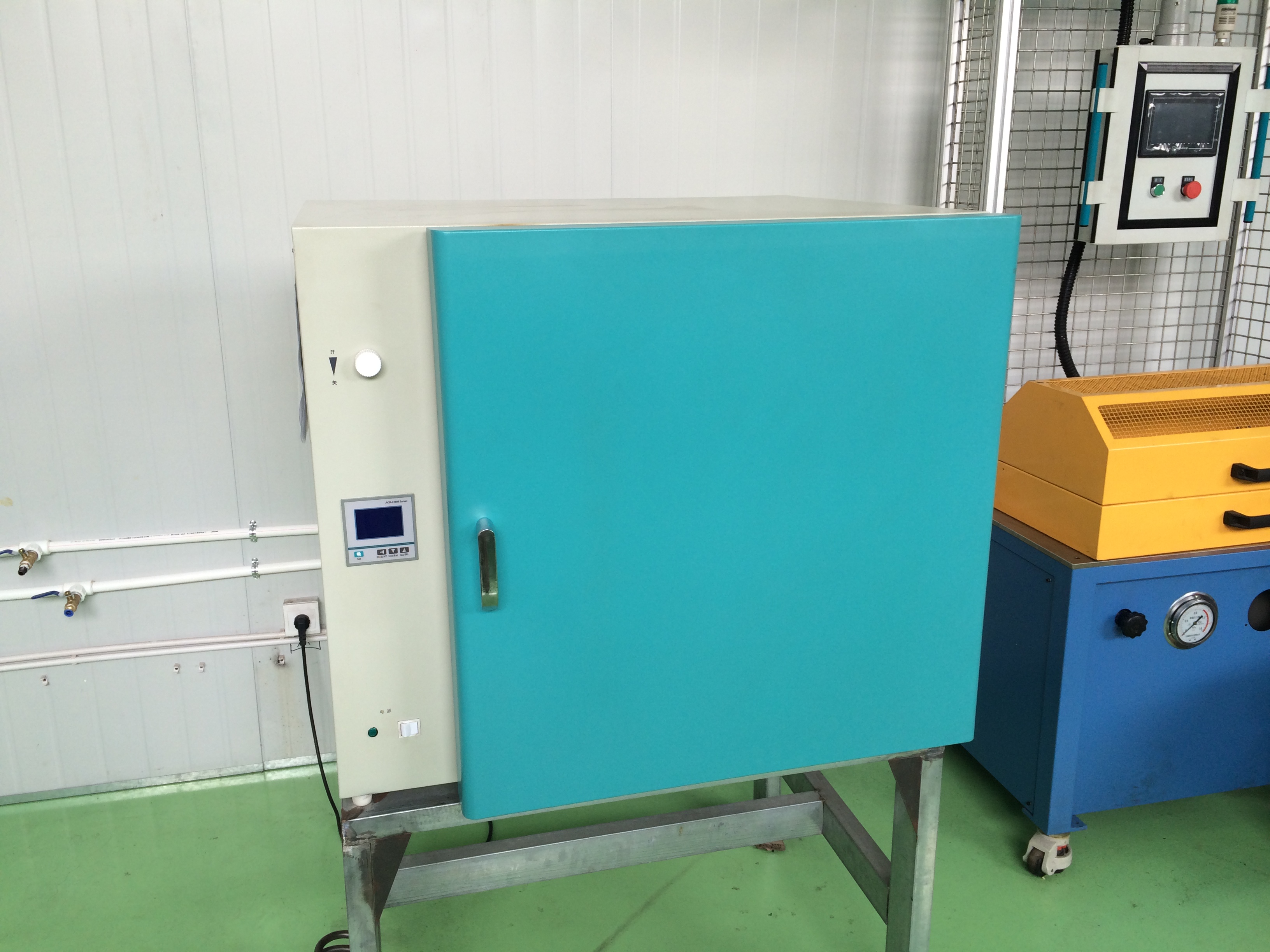 This equipment can work between +100 to +400 Celsius degree to test our parts which work under high temperature.
Spring Crack Test Equipment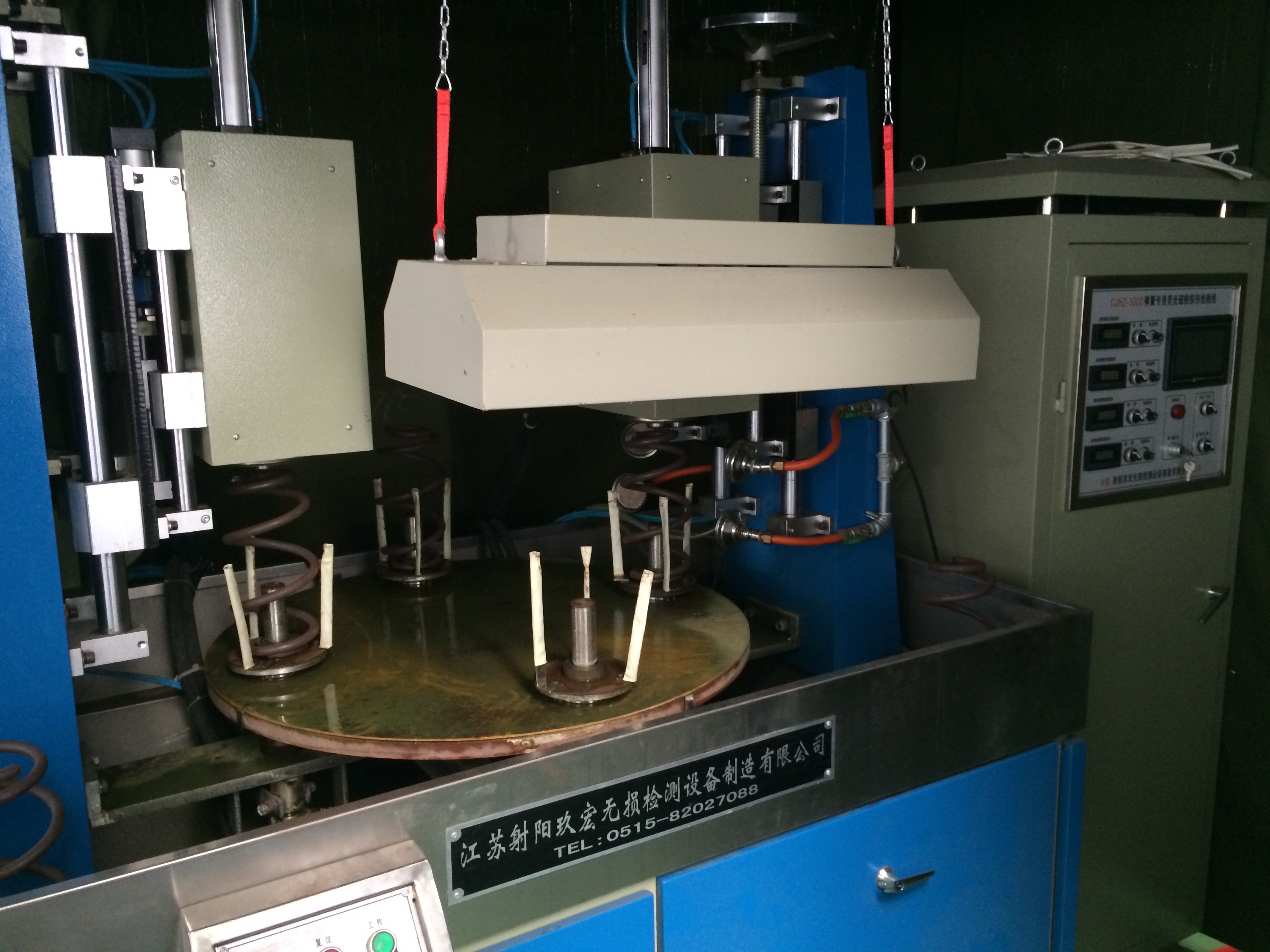 Right after the spring coiling we are using UV light crack testing machine to ensure high quality springs.
Fatigue Test Equipment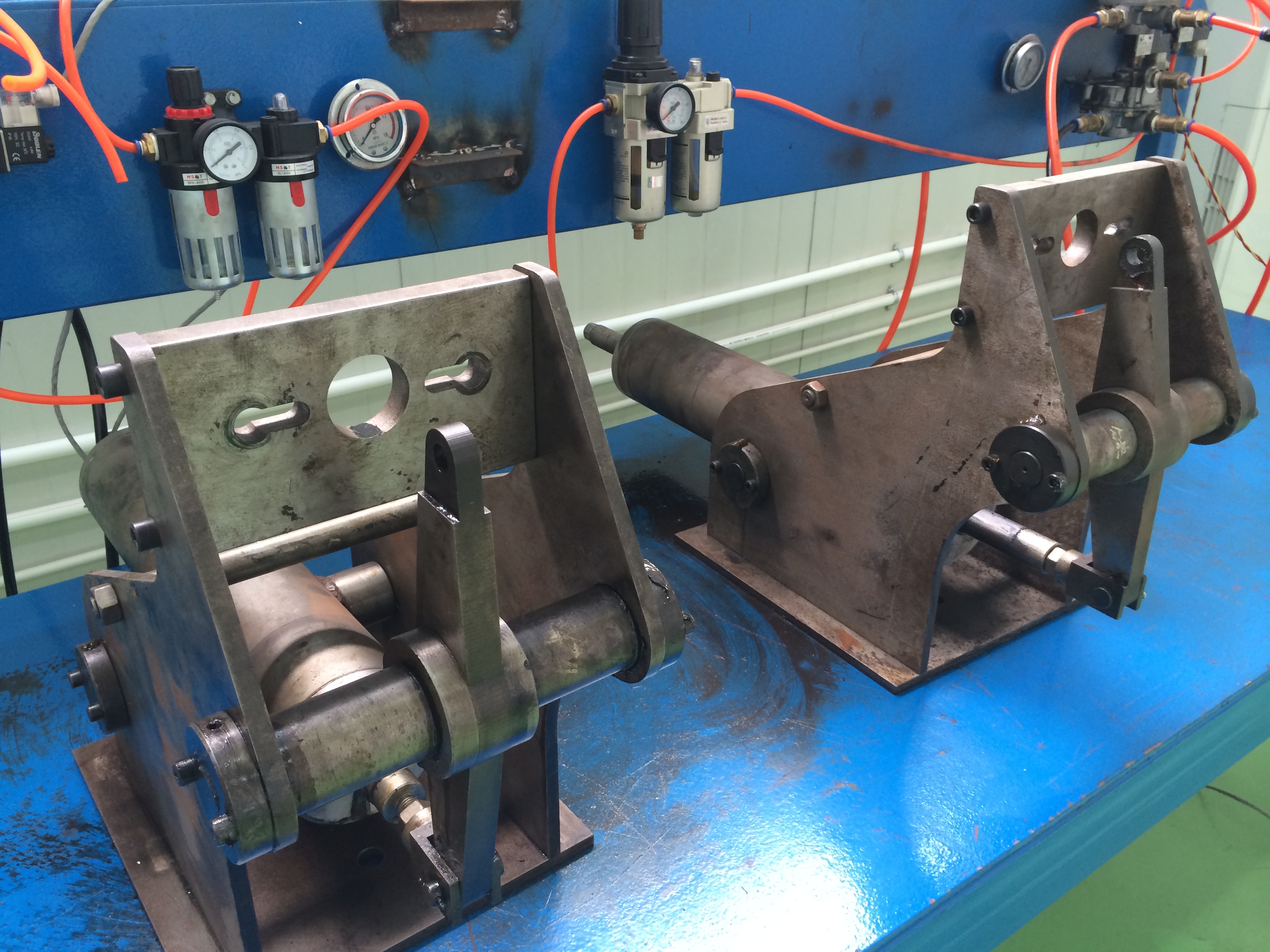 This machine simulating the brake chamber work conditions under the car.
---
High Pressure Leakage Test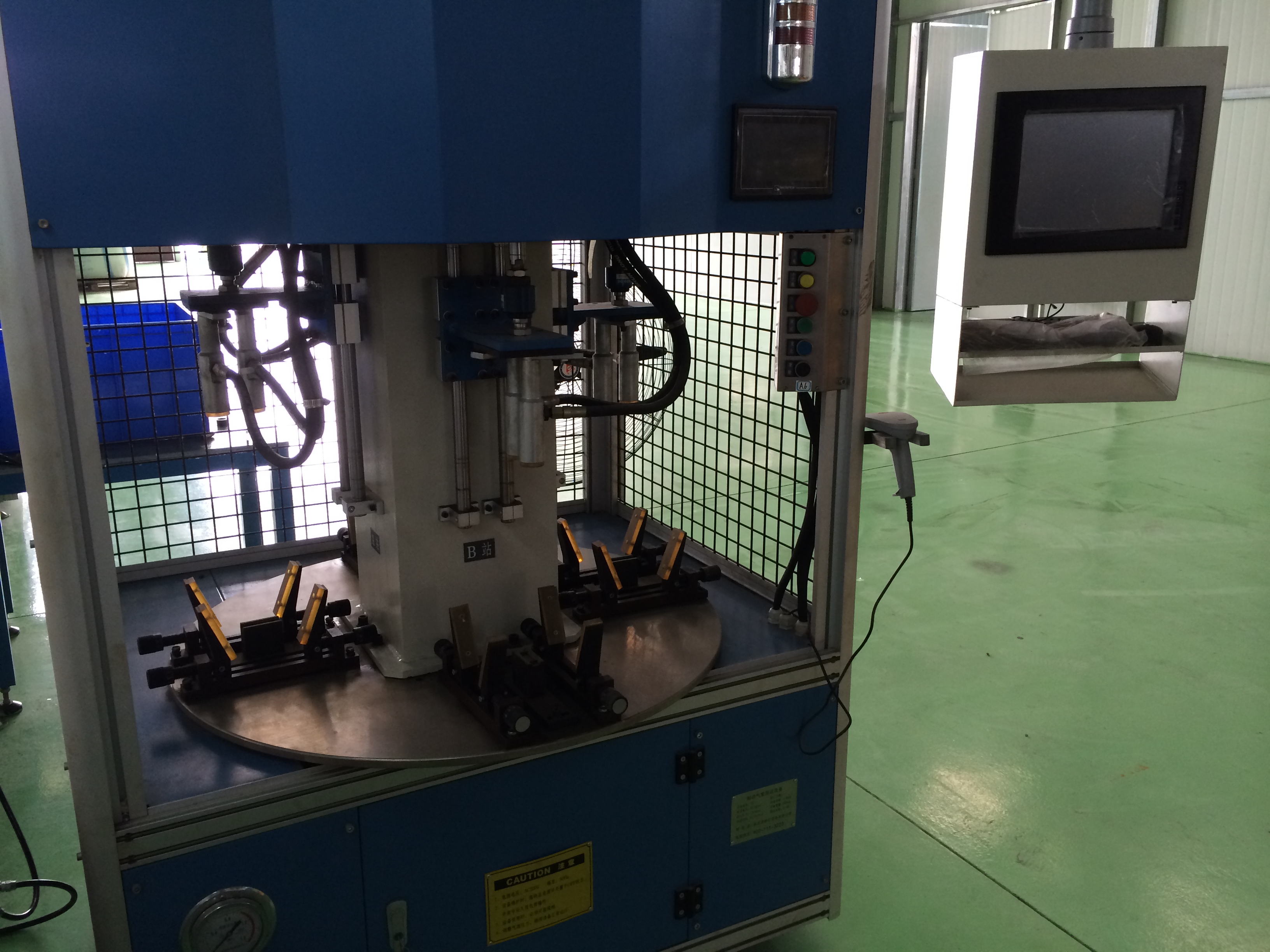 Each brake chamber after the assembling process testing under the 12 BAR air pressure with this equipment to make sure no leakage.
High Pressure Test Equipment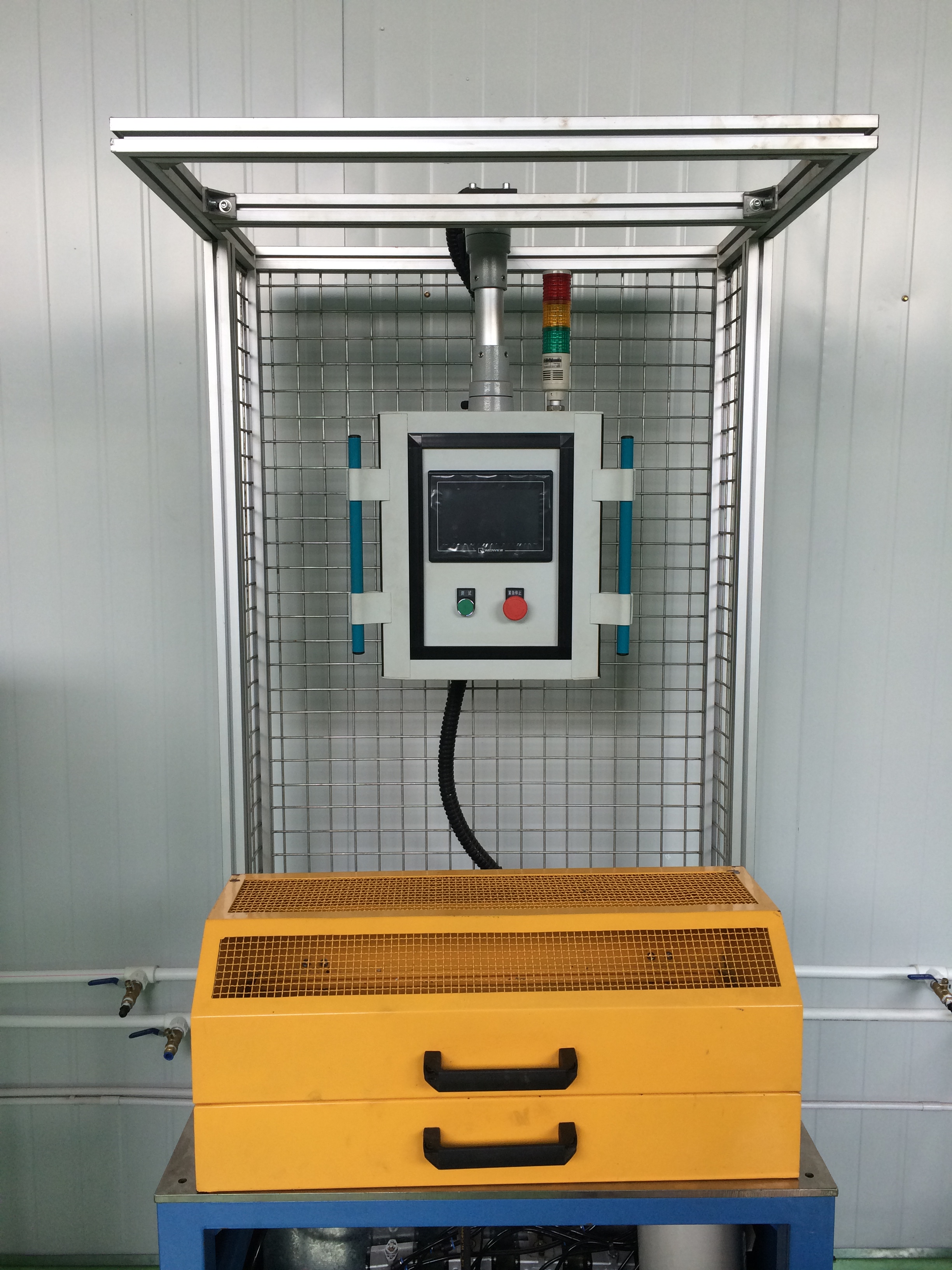 We are testing our brake chamber on this machine at 25 BAR water pressure to check each part`s quality.
Rockwell Hardness Test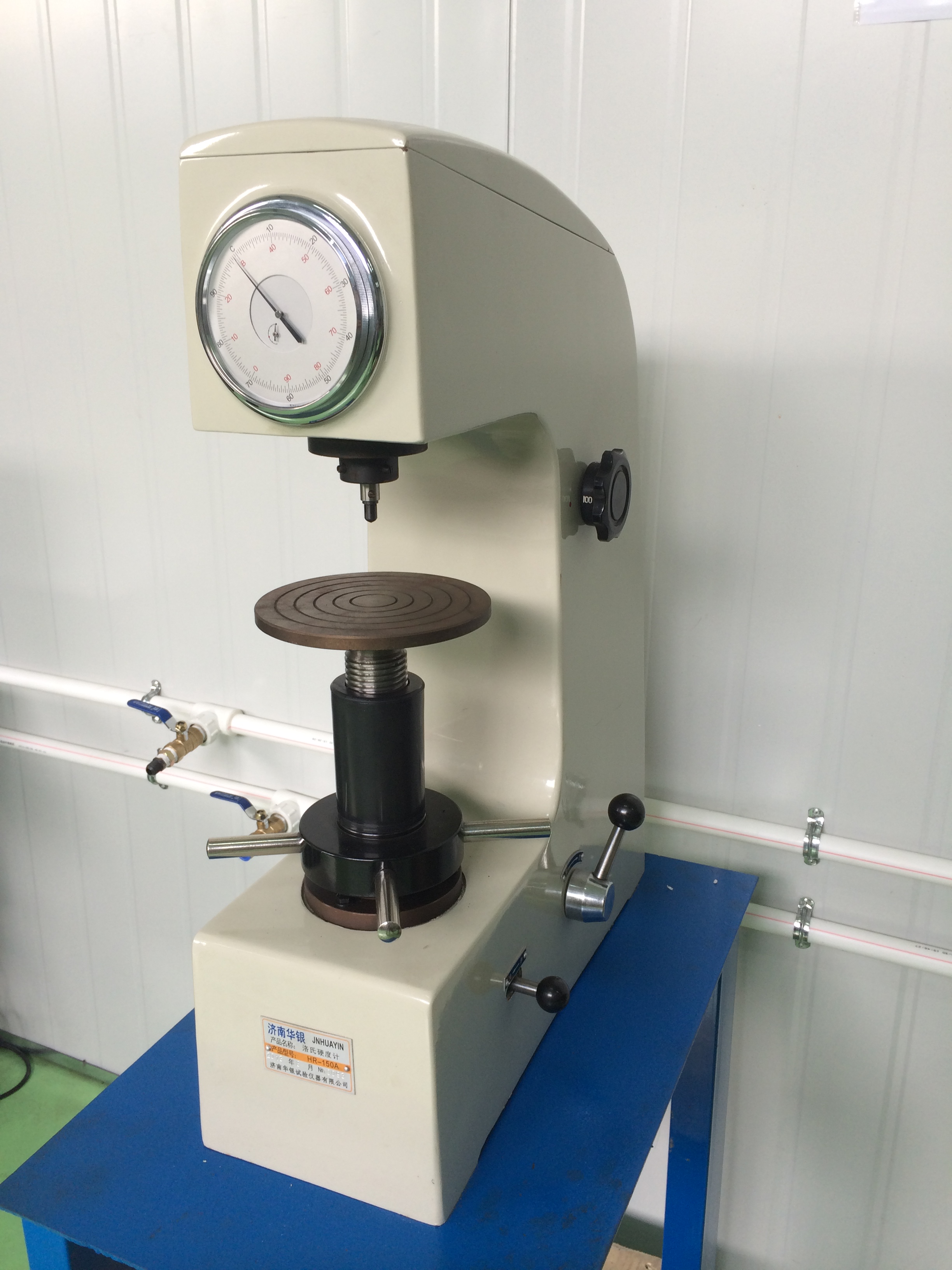 Each metal raw materials are testing with this equipment such as steel plates, spring wires, nuts etc...
Tension and Compression Test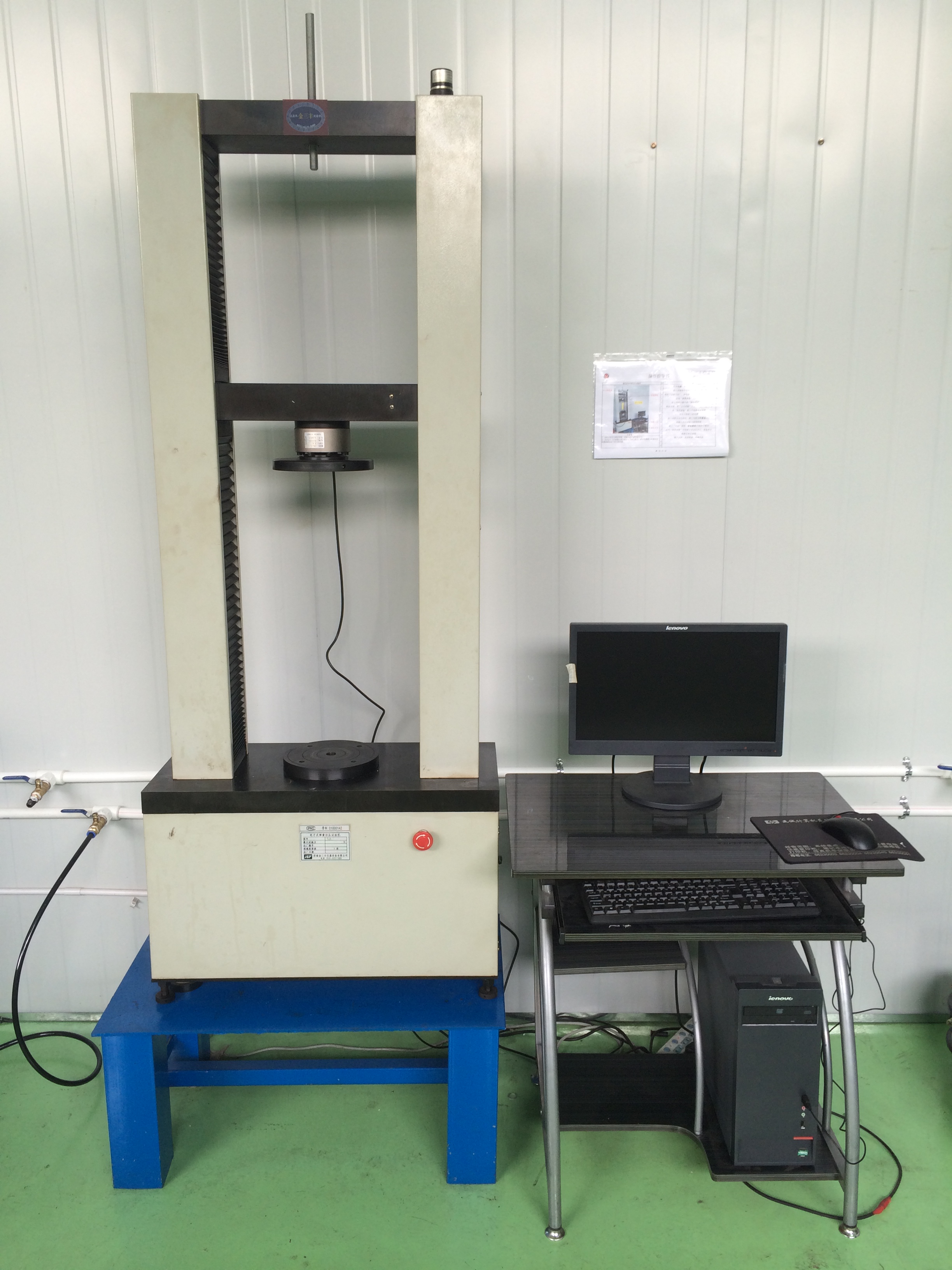 We are testing our springs and brake chamber on this equipment. Mainly we are testing spring compression strength and brake chamber stroke strength diagram.