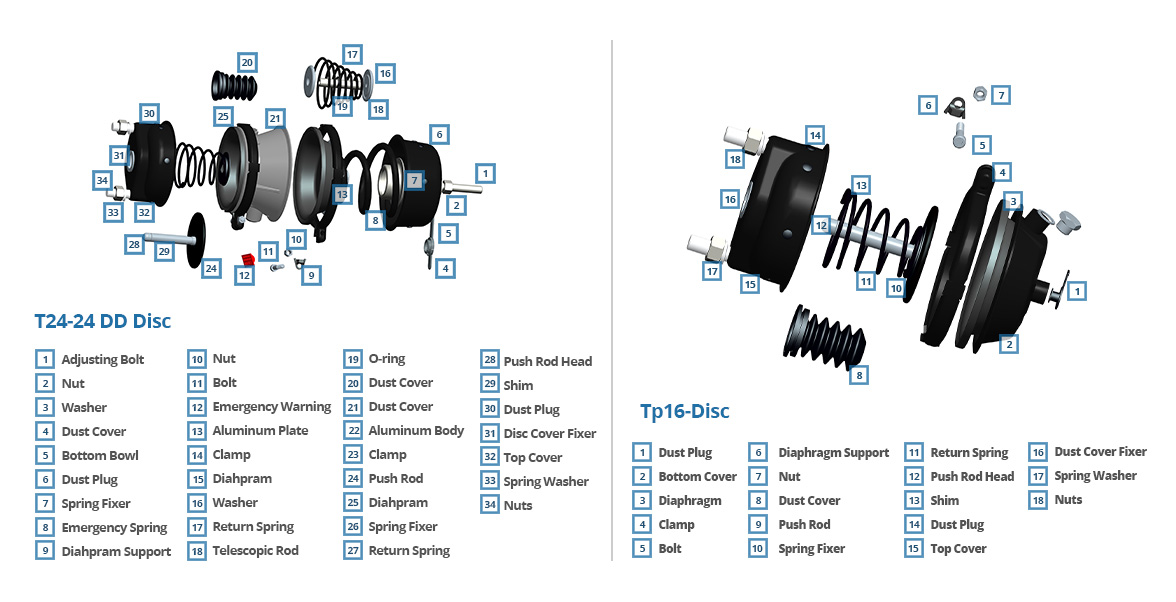 2 Years Warranted
Innovative Design
Short Lead Time
Technical Support
Disc brake chambers are most popular and new brake chambers. In EU market nearly %80 of commercial vehicles runs with disc brake. In North America it`s also gradually changing into disc brakes.
Disc brake chambers quality standard are higher than others. Any leakage of dust, rust and water from chamber to caliper will cause brake failure, plus you could need to replace caliper.
We are providing our disc brake chambers for ISUZU, FORD and JAC.
---
Type 16 - 64 Stroke
Type 20 - 64 Stroke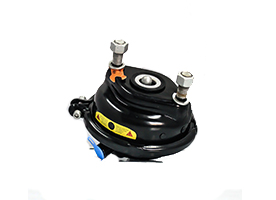 Type 24 - 64 Stroke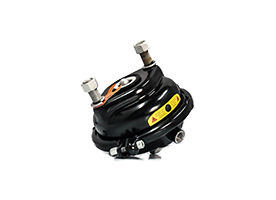 Type 16/24 - 64 Stroke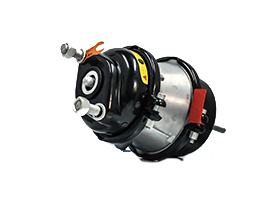 Type 24/24 - 64 Stroke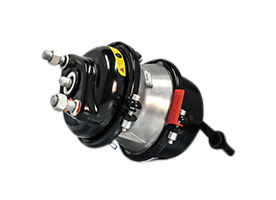 Type 24/30 - 64 Stroke